Thanatophobia
A session with Madeline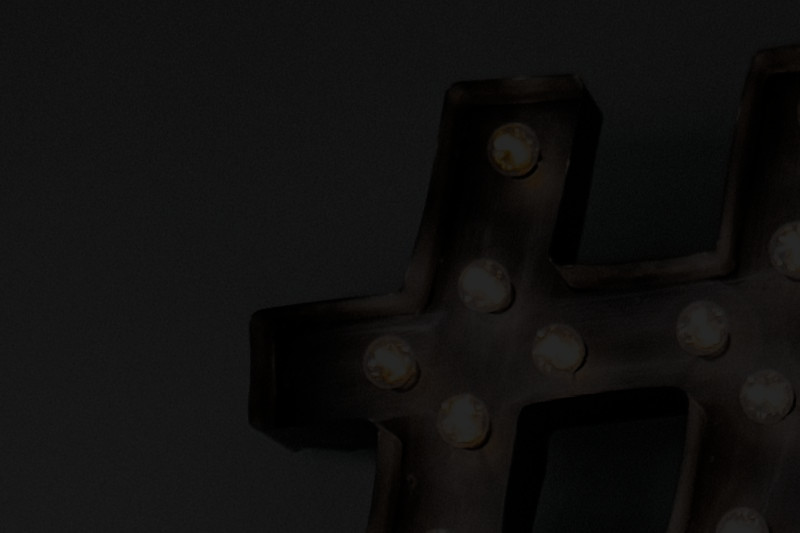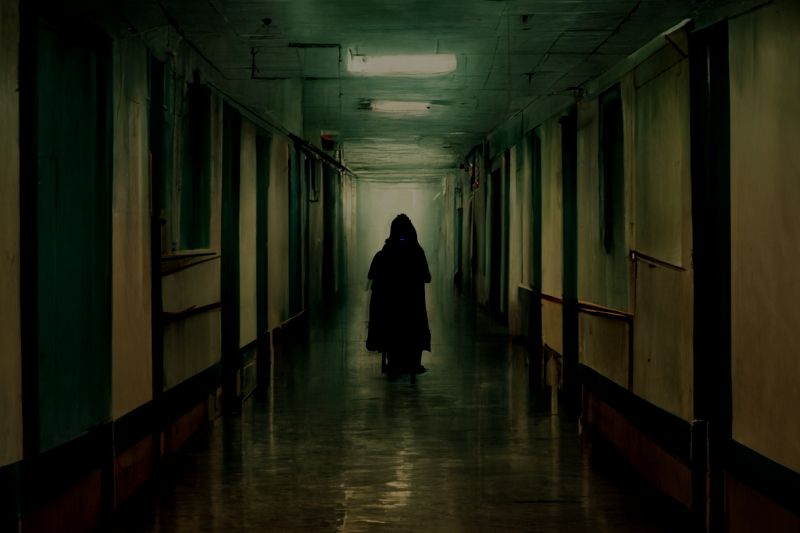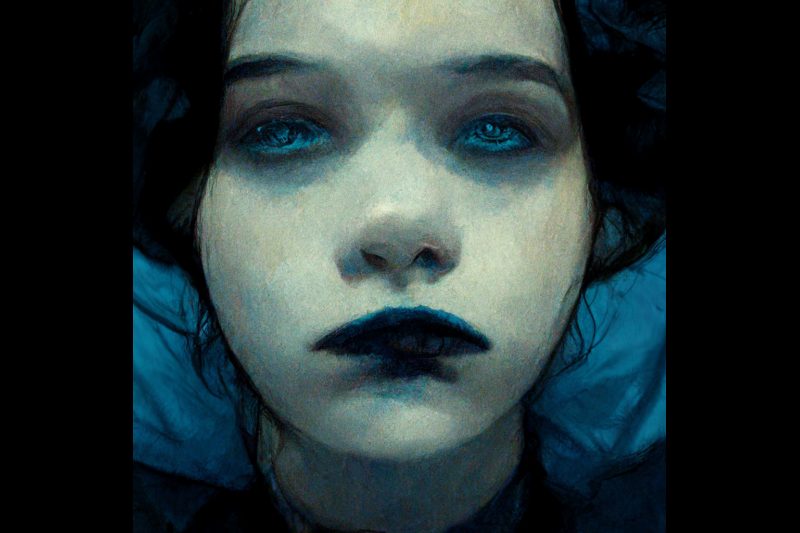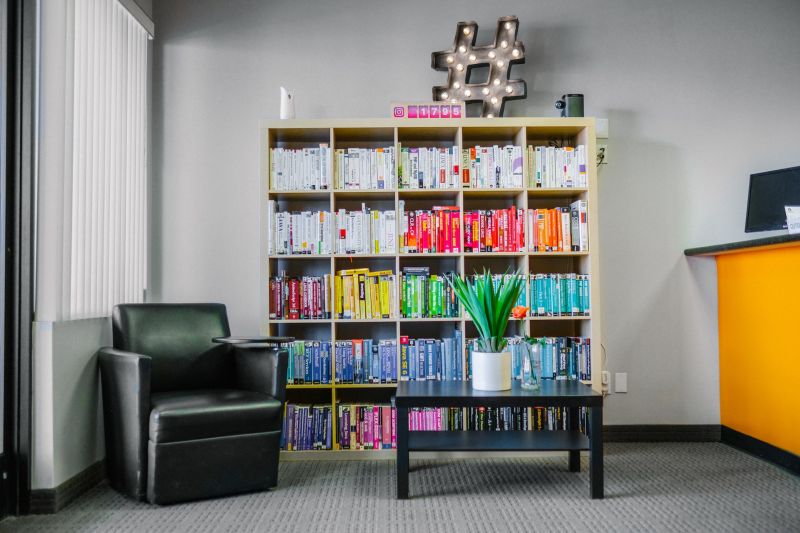 To help Madeline you must discover 2 Details and perform 1 Action. (more precisely, have Madeline perform 1 Action)
The 2 Details are related but must be discovered separately.
The 1 Action becomes available after you have discovered the 2 Details.
A green checkmark is displayed directly above here for each Detail and Action accomplished, to indicate your progress.



Help finding the 1st Detail
The first Detail is something that Madeline sees
now
. A detail on a particular someone, perhaps.
Help finding the 2nd Detail
The second Detail is something that Madeline saw in her
past
. It may take some probing to discover the right clue.
Help finding the Action
Once you have found the two Details, Madeline will, eventually, ask you about how they are connected. Your answers will reveal who the hooded figure is.

Finally, tell Madeline what she must do to escape from the hallway, thus ending the visualization.
(if Madeline does not respond, the server may be temporarily down. Please try again later.)
Thanatophobia is a game/chat AI by Robert Goodwin written in
Chatscript
.
Photo by Kenny Eliason. Art by
Midjourney
. Tested by Mike Russo, Andrew Schultz. Copyright 2022.
This experiment game/chatbot exists for entertainment. Your chat history is stored on the server in order to improve the game. It is never shared with third parties.
The AI will never ask for sensitive personal information such as credit card numbers or phone numbers and you should never share such information. As the game consists mostly of asking the AI questions, you never need to. Enjoy the game!